I have writers block. Gaaaaaaah. I can start things perfectly fine, but I get to about 1500 words and just...stop. I have something like 30k words of various fics sitting in my gdocs, and I can't keep going on any of them.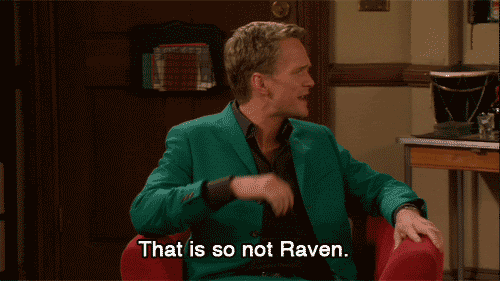 I tried to write through it, haha, yeah, no. Somebody fix me?
Anyhow, here's something I wrote months ago and forgot about til now. Scmoopy h/c. That's it really. Unbeeeeeetad so yell if you see something. 1741 words.
The Silent Language

Sherlock/John
PG
( ficcery )